Equal Opportunities Officer
A main part of the equal opportunities officer's work is to maintain equal rights between women and men within all status groups. The Officer offers counselling, advise and help in cases of sexual assault, harassment, mobbing and discrimination. Part of her tasks is also to endorse the compatibility of family, work and studies.
Equal Opportunities Officer
Melina Panzner, (ehem. Massmann)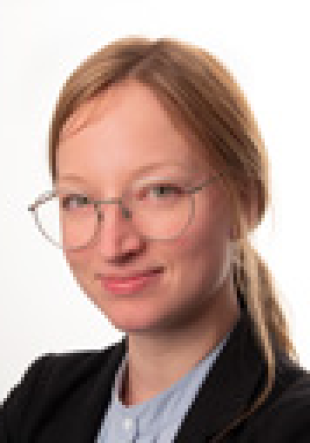 Inga Gill, B.A.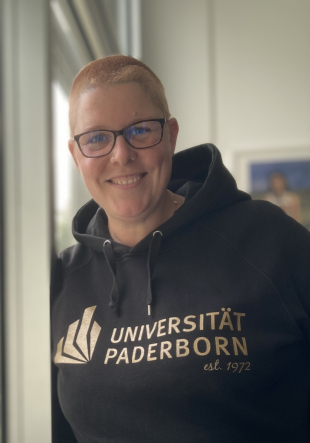 Faculty for Electrical Engineering, Computer Science, and Mathematics
Equal Opportunities Officer - Employee - stellvertretende Gleichstellungsbeauftragte der Fakultät EIM
Further workspaces
Additional substitutes at Paderborn University
Substitutes for Paderborn City